Corporate Awards
We have a supreme selection of corporate awards utilising materials including acrylic, glass and native timber which compliment our more traditional range of plaques and pewterware.
All are laser or computer engravable.
Our modern engraving systems produce not only superior results but also allow the reproduction of corporate logos and images on your awards.
Look for this symbol also: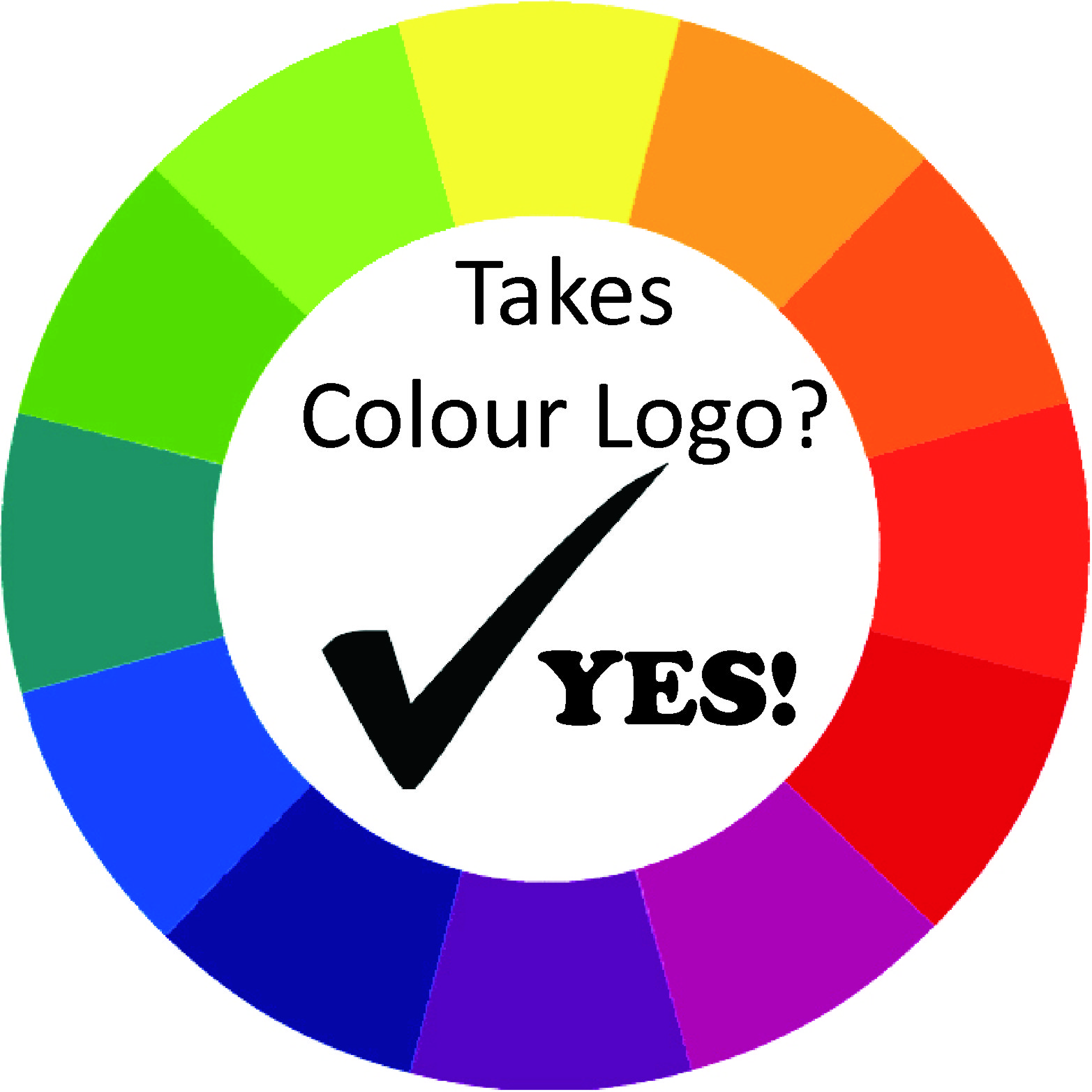 indicating which designs take full colour digital imaging for logos, product pictures or aesthetic back-drops and textured patterns just to add another optical dimension.
Talk to us about all your specific requirments.
---